Post by turkey on Jun 4, 2019 5:49:27 GMT
~~Grizzly Traders~~
Located on South Eastern Novus
-->>>
Grizzly Traders
<<<--
*Grizzly Traders is on the highway system on Novus*
Formerly known as Skaggle
>>>>>>>>>>>>>>>Contacts in game Sombreblade or Turkey<<<<<<<<<<<<<<<~~~~Grizzly Traders Market Square~~~~
~~Goods Merchant x6 now moved to Grizzly Traders Market Square on deed~~
**Merchants have tools, weapons, armor, saddles, horse shoes, moon metals, rugs, shields, ropes + more!!**
**Most items are 80ql iron/steel right now. 90ql imping available for MOST items-- 20c more per item upon request***
~Placement of Merchants OPEN to everyone! A Salesman is located on sight to buy merchant contracts from! ~~Located in the courtyard of the huge red/black tower~
Tools and Armor

~As of May22 2020~
Special Items and Weapons

~As of May25 2020~
Moon Metals

~As of May22 2020~
Chants and Trinkets Merchant


This merchant has cheap random 70+ coc/woa enchanted tools, various 2kg dyes, 70ql willow bows(90ql strings), 70ql quivers, 70ql lunchboxes, 80ql archaeology journals, 80ql almanacs and random other stuff.
~~90+ql paper can be purchased from Turkey in game 15c/50~~
~~~~ Grizzly Traders Ship Lot ~~~~
150 ships on deed- this includes every ship in the game of every wood type available, all currently at 90ql+!
Come to the deed, and look at what ship you want, and drive it home, assuming Turkey is online at the time to make the sale


**Please call ahead to make sure I'm available if you wish to drive one home**-- I am currently 100 Ship Building \o/ --
Ship Pricing
* All regular woods available -- +50c more for Archaeology woods
**50c Delivery fee available in most cases, Novus and Liberty, on shorelines only.
*** Imping services available, 50c to take your ship to 90ql, requires you bring the ship to me.

~~~~All wood types available to see in game for All Ship Types and woods on site!!~~~~
~And are available for Purchase~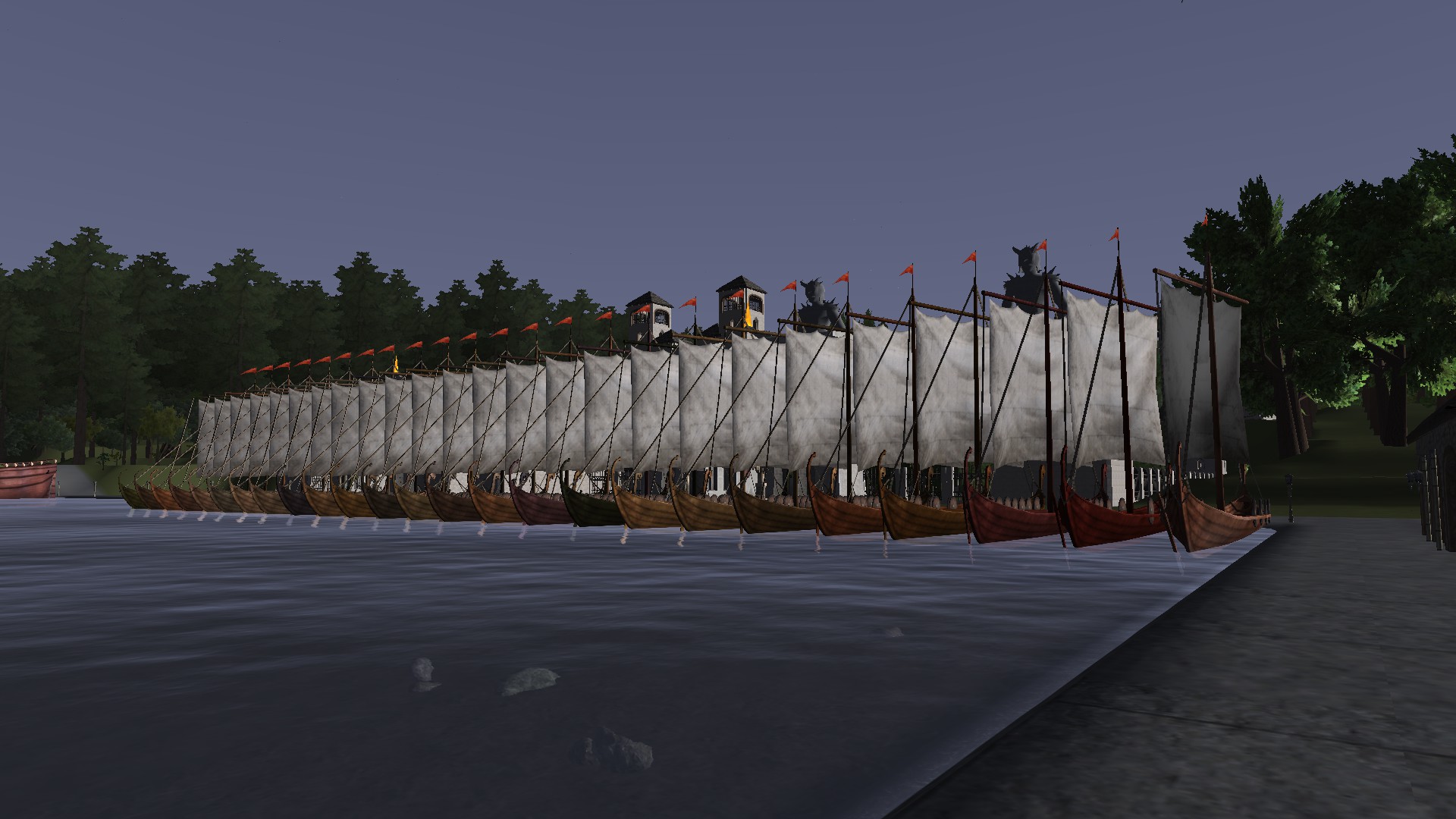 ~~~~Grizzly Traders Bulk Store~~~~
Merchant selling keys added at self serve bulk store building -16 bays of 1k bulk good for sale located at

>>> Grizzly Traders <<<

On the North/East shore of the deed!


**The building contains 16 stall in which u will need to buy a key to get into each one, you will be able to move materials from the bulk storage in each stall and move it to your cart/wagon, the bulk storage's are secured to the ground.
**You will not be able to move the storage's in or outside the building and loading materials into your cart can only be done, inside the building.