Post by elfin on Jan 1, 2020 23:00:24 GMT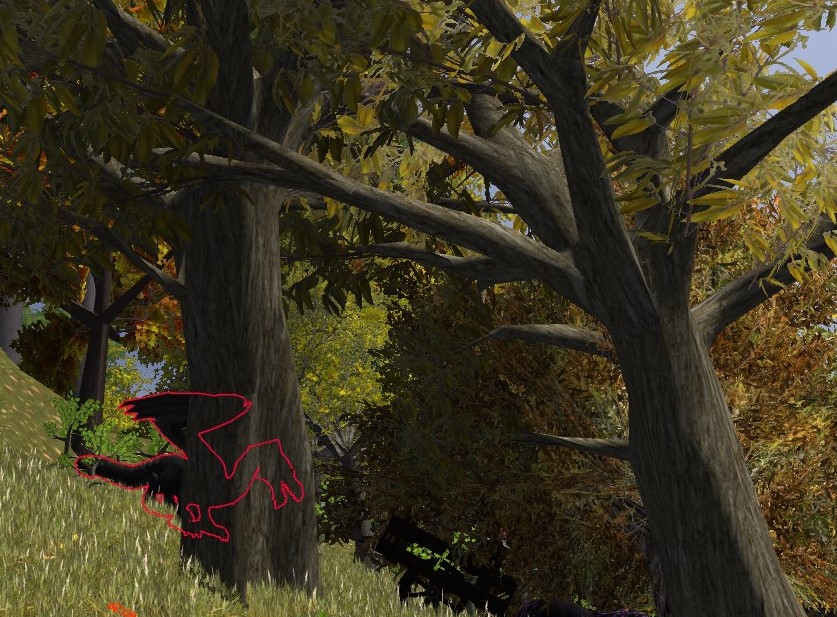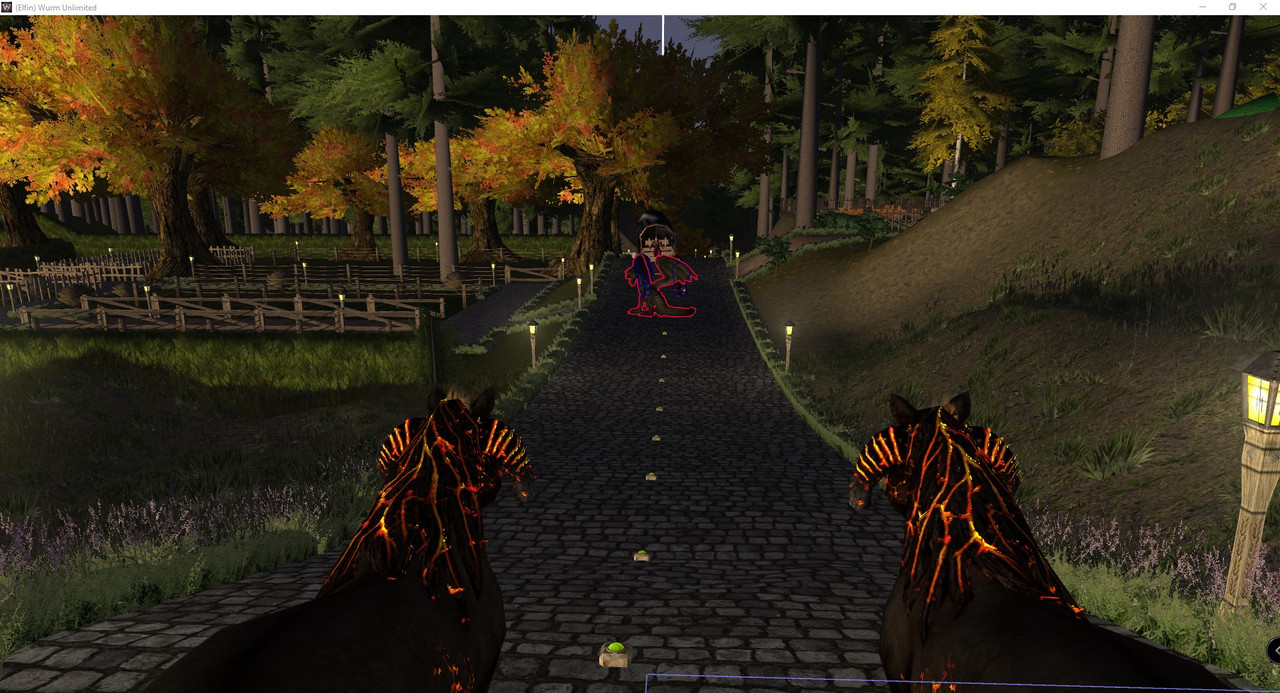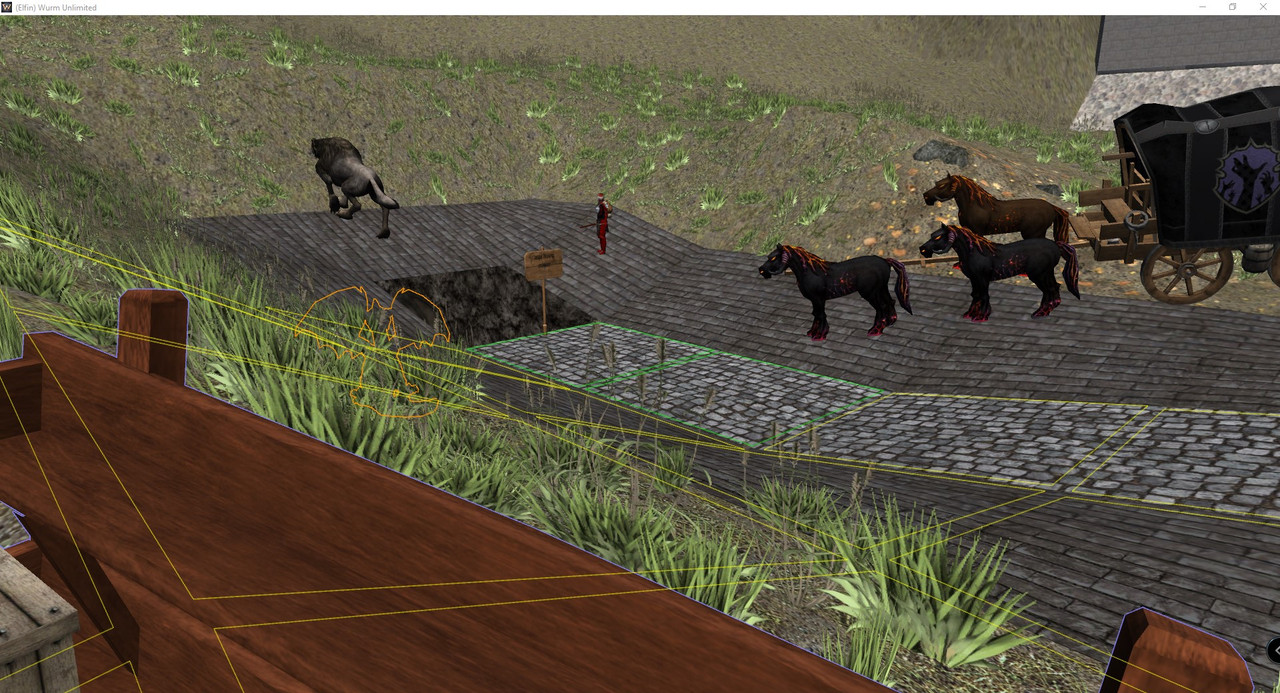 Snidor while out and about searching for the Christmas Grinch stumbled across the angry black dragon. I raced to help as it was in mountainous country. Danielle joined us. Thus began a four to five hour kiting exercise. Finally we made it to the West Arena where he was lured into the trap and Arbi quickly closed the entrance.
Despite is wings, the black dragon hatchling is unable to fly.
The black dragon hatchling can swim.
Cannot be tamed.
The black dragon hatchling may pick up and throw players.
The black dragon hatchling, like any other unique, will break any wall or fence in its path.Slaying the black dragon hatchling will give the title "Dragonslayer".
Meeting Point: Event West Arena, Liberty. andistyr.github.io/wu-map/14816/#975_2078
Teleport will be available 30 minutes before the event.
Time: 9pm UTC There will be Teleport available.
Note that
the teleport will open 1/2 hour before event begins. Arrive 5 minutes before event to appear on the raffle list.
Type /events to check the time.
Date: 11th January.
Host: - Arbi, Danielle, Elfin and Snidor.
Main Tank:-
Off Tank::-
Main Healer:-
To tank effectively a player would need high defensive fight skill, taunting skill, shield Bashing. Bring a healer to ride with you so that you can concentrate on fighting and flying.
Please post on this thread if you have the skills and would like to tank or off tank.
Main Healers - Fo faith, 70+ channeling and filled gems help
Healer(s): link with one of the main healers.
Raffle:
docs.google.com/spreadsheets/d/1vm5W8aSsZse3g424vRgstql5F89vukh4MY8x2jHQ2EM/edit#gid=1138820229
The Raffle List will be compiled just before the main fight. Be there five minutes before the start of the event so you are on the list.
WE HAVE A STRICT ANTI WAGON POLICY. You are welcome to arrive by wagon but please leave it at the campsite. There are always plenty of people with carts that have room for passengers or you can unhitch a horse and fight on horseback. We need to be able to see what we are doing.
WE ALSO HAVE A STRICT ANTI HELL HORSE POLICY
Fight Skill doesn't matter. Everyone is welcome,
Healing - If you are Fo, please link with our main healer.
Please listen and follow the instructions of your event co-ordinators closely.
When everyone is ready, we will bring the unique to the fighting arena. When the tanks have all the attention of the unique, then the army will be called in.
If you require healing, back out of the fight and wait for the next heal or ask in local for a personal heal. If you die then that is what your tent was for, run back and jump back into the action.
When the unique dies, please back away from the corpse immediately!
If anyone has any questions just reply in this thread, message me, or ask in game. Thanks.