Post by elfin on Sept 15, 2021 7:12:11 GMT
Novus has a new unique appear. A Red Dragon Hatchling.
Redford once again trapped it in record time. He tells the story first hand.
"The poor thing spawned on 19:38 my time and I, bored of crafting yet another stone brick after another, decided to go after it. Well, few hours later I stumbled upon it! I made a friend

As is customary in Finnish tradition, I tricked him to go behind the sauna and now it is trapped! I forgot to grab a picture of it when it was down there, my bad
Knightshade helped to seal it in as my Mag priest is not strong enough and I forgot I used my shaker orb."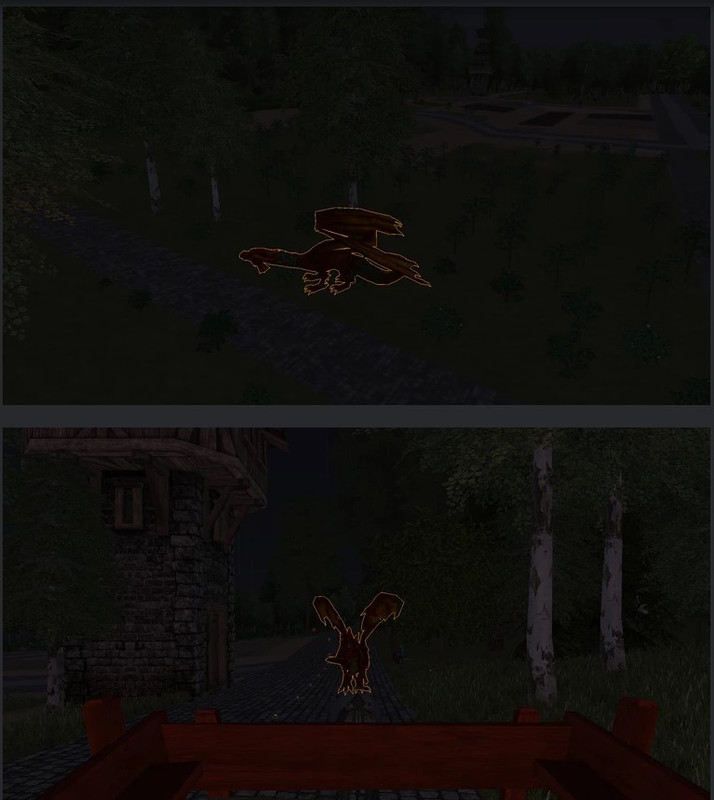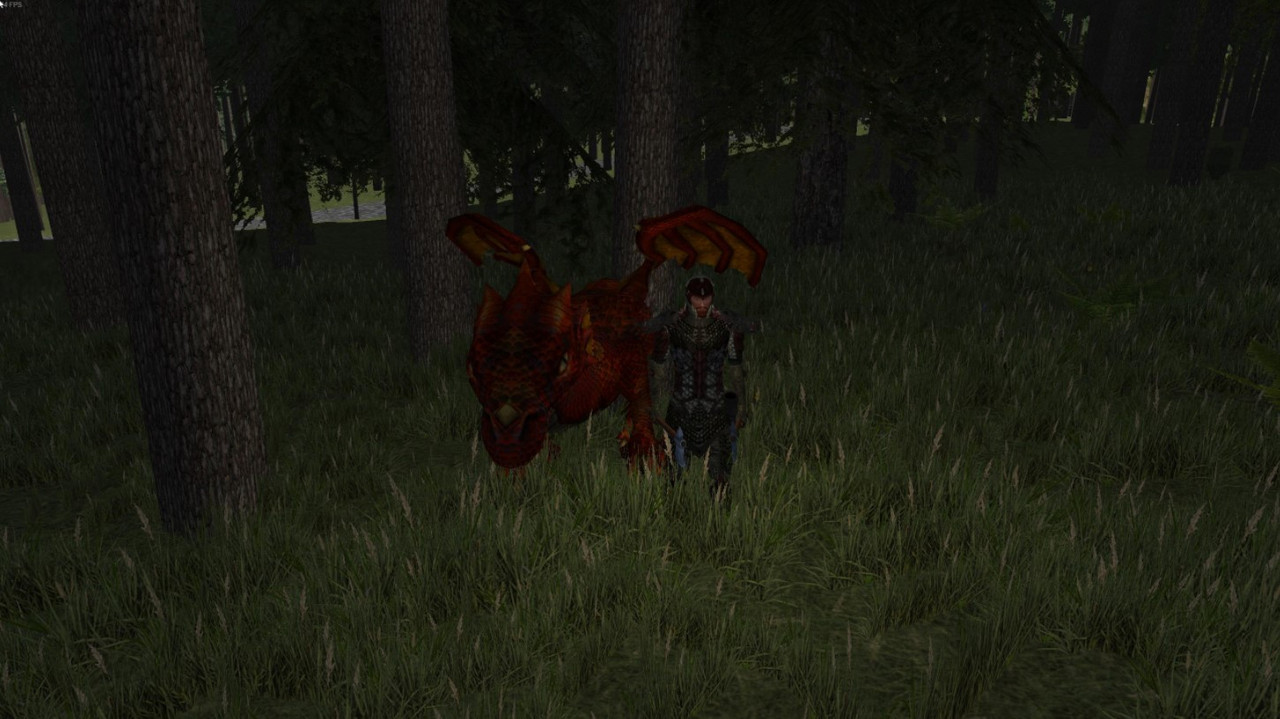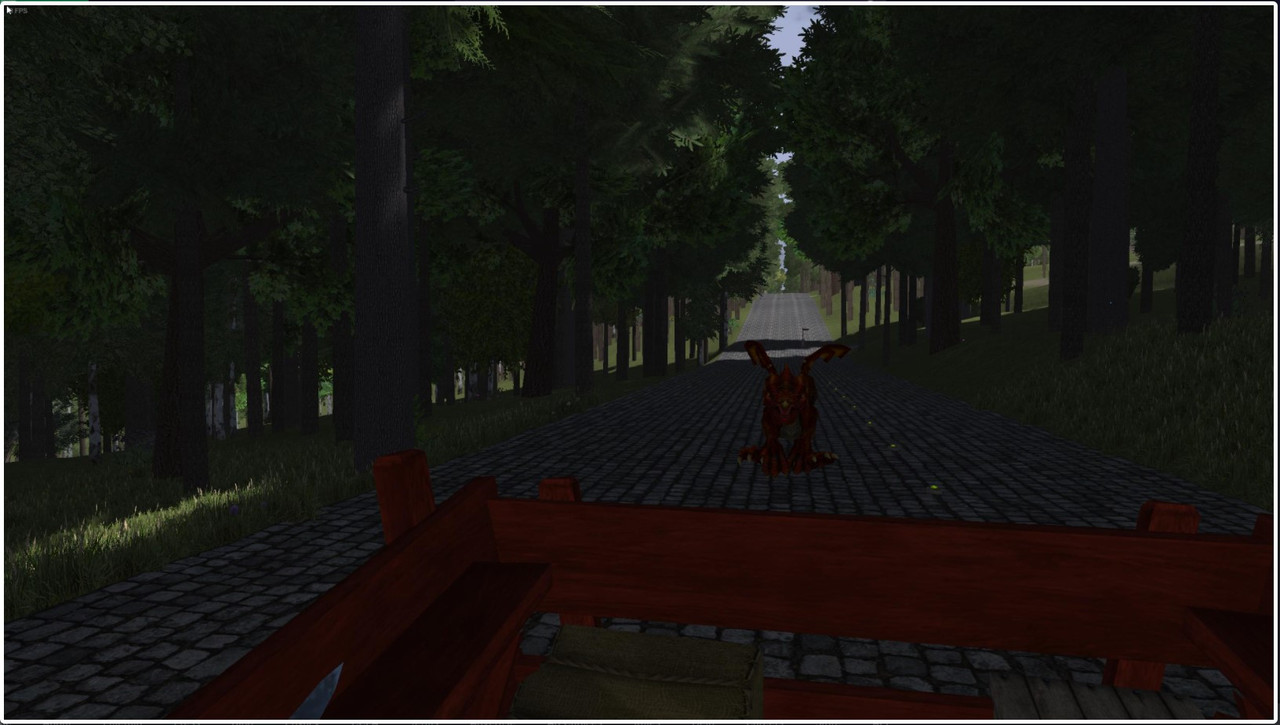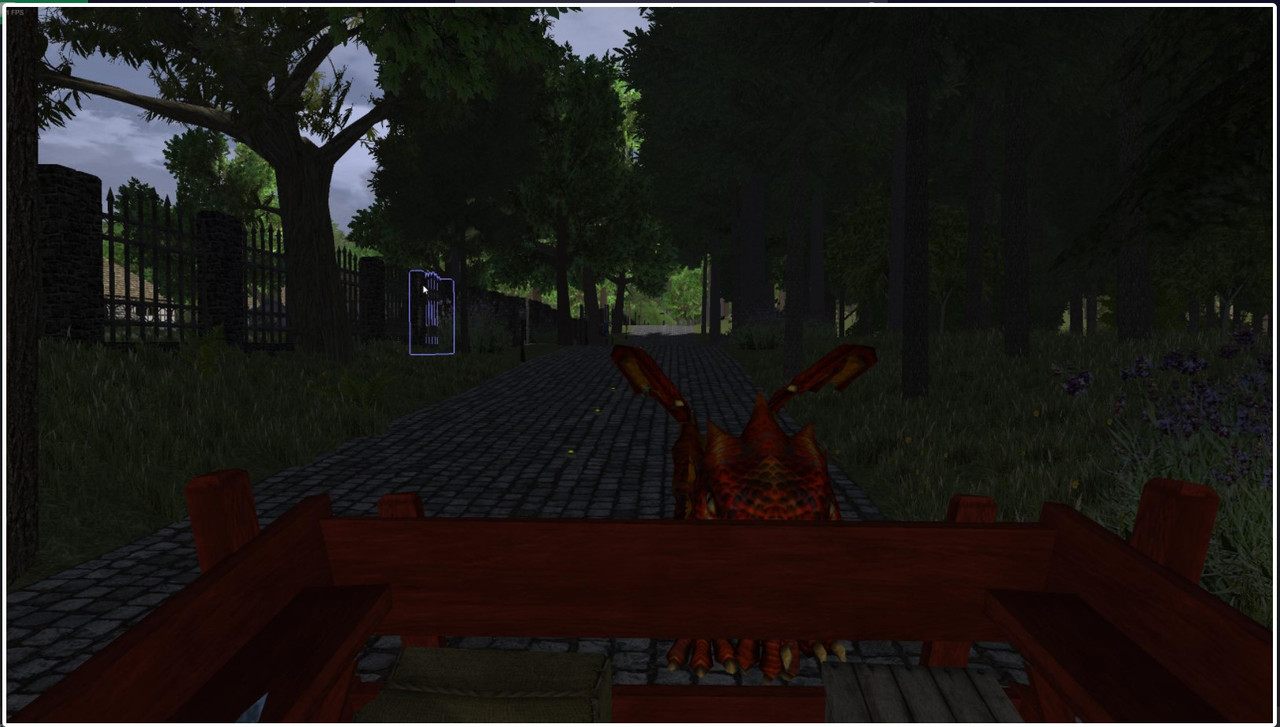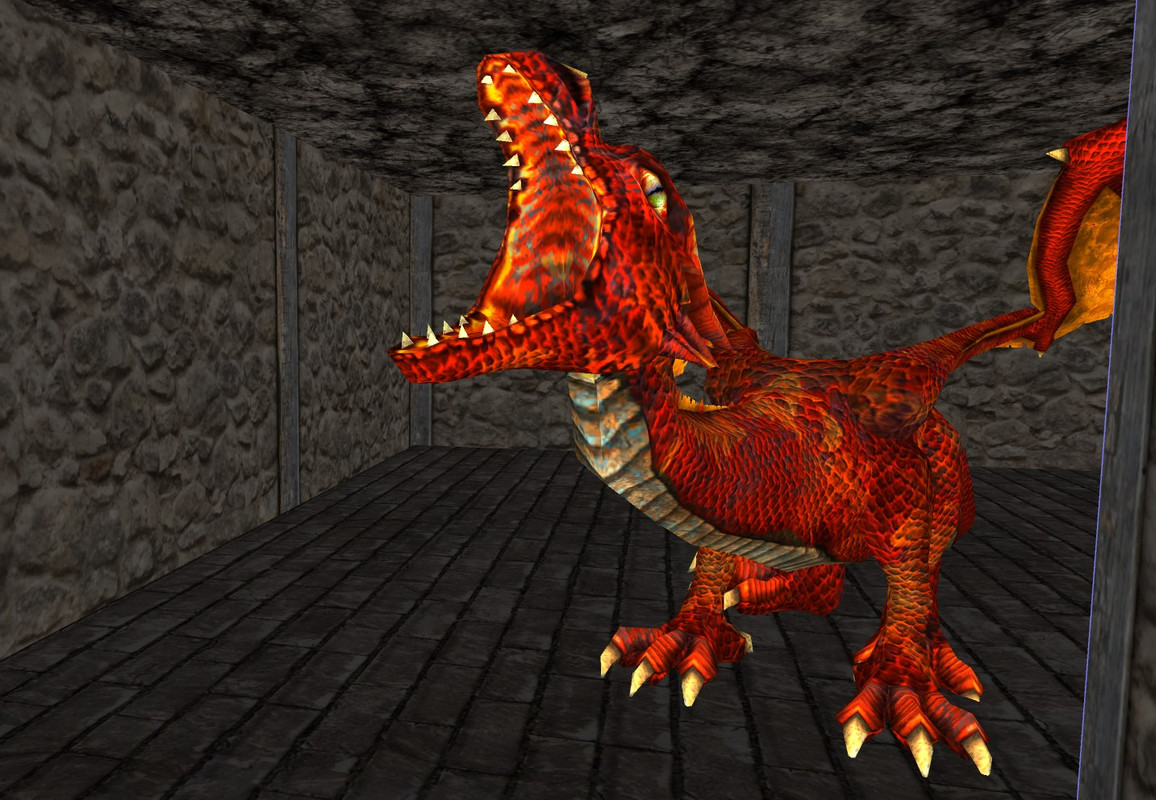 Novus Red Dragon Event.
Time: 8pm UTC.
Date: Saturday, 2nd October.
Meeting Point: Evemt Arena East
andistyr.github.io/wu-map/14821/#3230_1320
Hosts: Arbi, Elfin, Snidor
Tank(s):Threeoffour
Off Tank:- Vitez
Healer(s): Bern
Loot Tracking:
docs.google.com/spreadsheets/d/15YJZRUZ74rz2SETAJ-HEQaA0yspgp9CjRWVZGbGi_c8/edit#gid=1138820229
WE HAVE A STRICT ANTI WAGON POLICY. #itsapoundsymbolnotahashtag
WE ALSO HAVE A STRICT ANTI HELL HORSE POLICY #donteatthephatloots
- You are welcome to arrive by wagon but please leave it at the campsite. There are always plenty of people with carts that have room for passengers or you can unhitch a horse and fight on horseback. We need to be able to see what we are doing.
Fight Skill doesn't matter to attend (everyone is welcome to help), though we need a lot of skilled / equipped players to actually be successful at this...so feel free to work on your fight skill while waiting for the event.
Healing - If you are Fo, please link with our main healer.
Instructions - Please listen and follow the instructions of your event coordinators closely. When everyone is ready, we will bring the unique to the fighting location and once the tanks are happy it is aggro'd on them they will tell you when to start. If you require healing, back out of the fight for a moment and wait for the next heal or yell in local for a heal if it is urgent. If you die then that is what your tent was for, run back to your body and jump straight back into the action.
For the fight.
The tank and off tank taunt and defend to keep the aggression. The main healer heals the Sklotopolis Army. Fo priests link to main healer. Sklotopolis army aggressively fight and focus up to actually damage the unique and win the fight. Let's have fun at this.
When the unique dies, please back away from the corpse immediately! One of the leaders will be working on managing the loot to distribute to the main characters in attendance.
If anyone has any questions just reply in this thread, message me, or ask in game. Thanks!
Please post here if you can off tank. Heal or hellp in any way.
Not enough favour in the pool for any Global Spell Casts.
*****GLOBAL CASTS*****
Fo - 27400
Magranon 42320
Vynora - 31860
Skloso - 7401
Liblia - 58320