Post by elfin on Dec 12, 2021 1:01:17 GMT
Christmas Event.
White Dragon Slaying.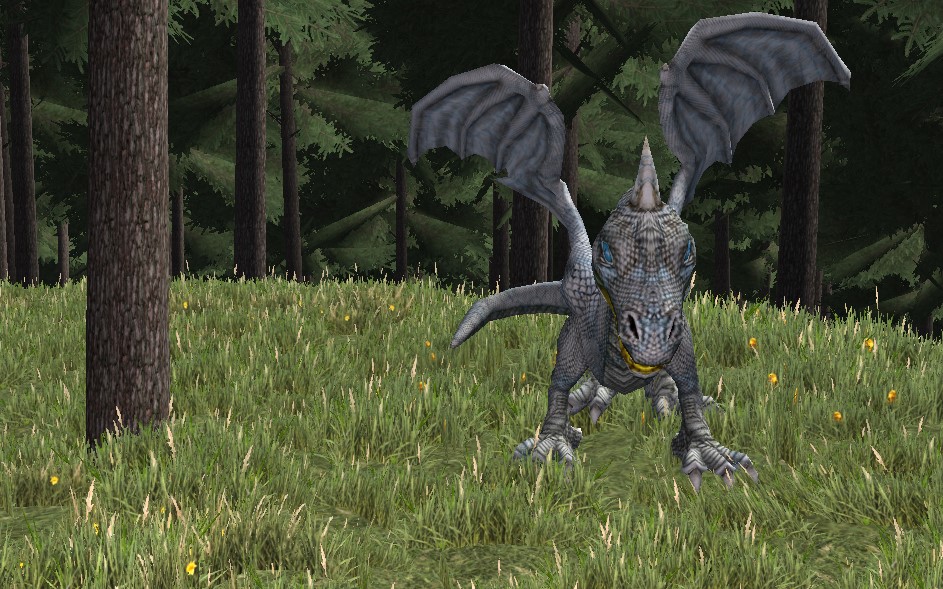 Cactichosen and Elrik stumbled upong the White Dragon Hatchling which had been roaming around Liberty. Enjoying it's freedom the dragon was unwilling to go with Elrik and Cactichosen.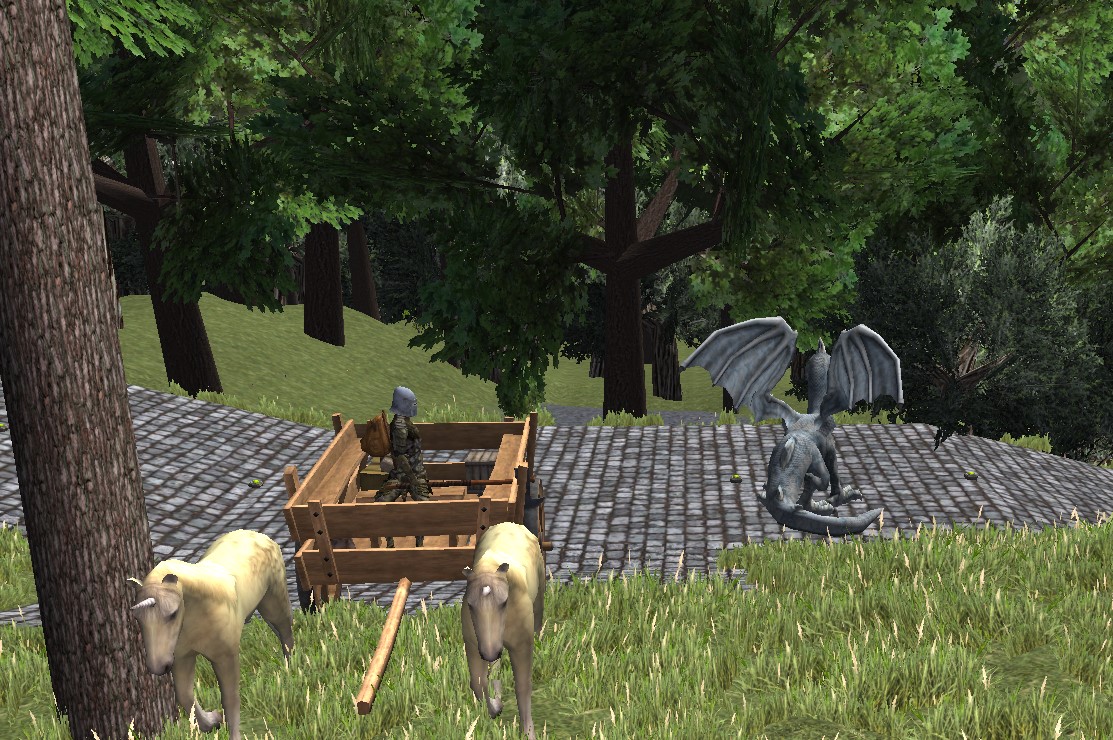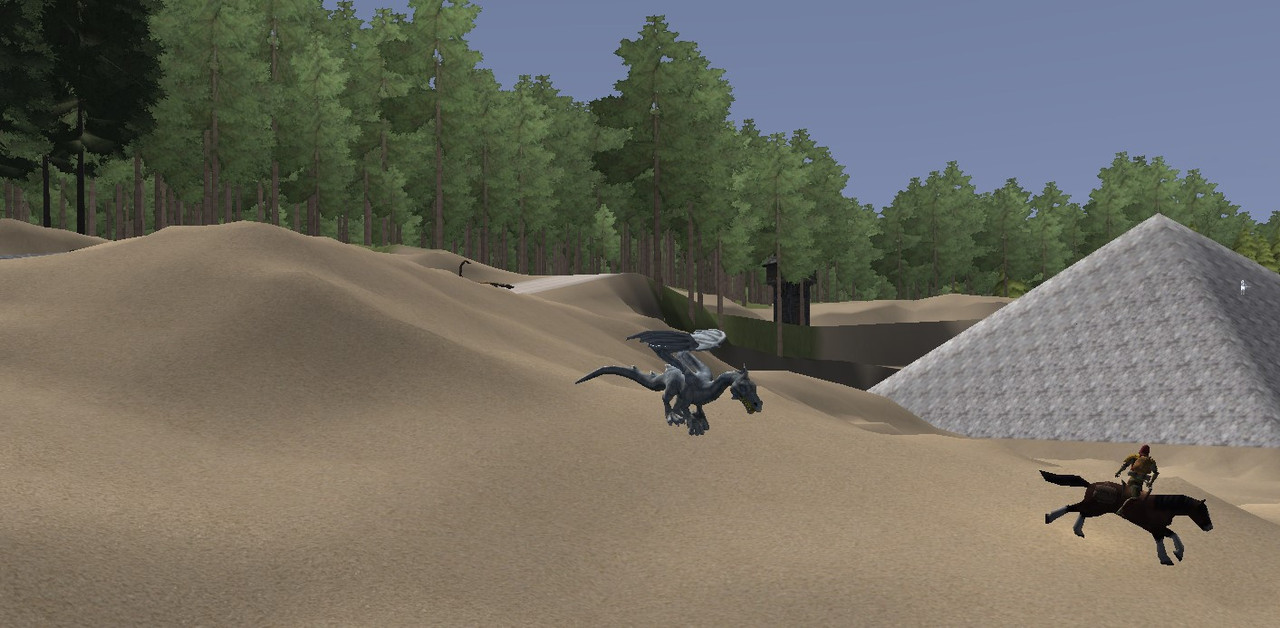 Elrik was joined by Axeshredder and they managed to kite it a fair distance.


Until they reached a desert full bridges and deep diggings.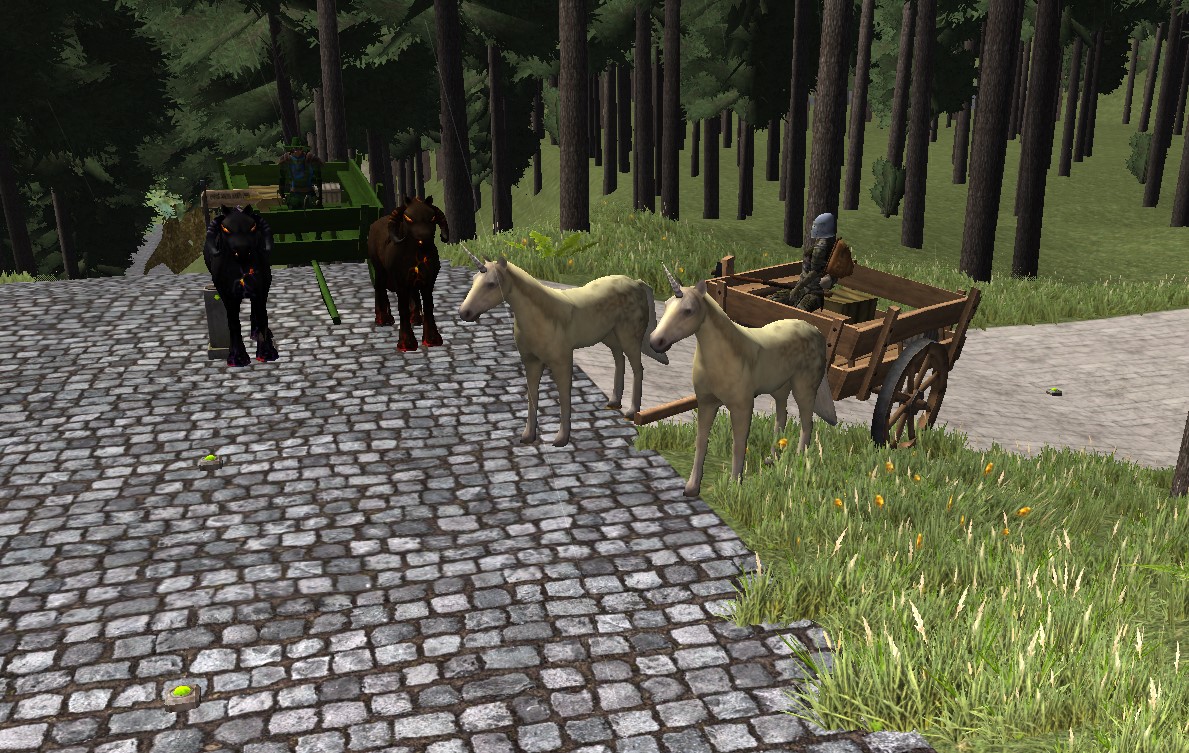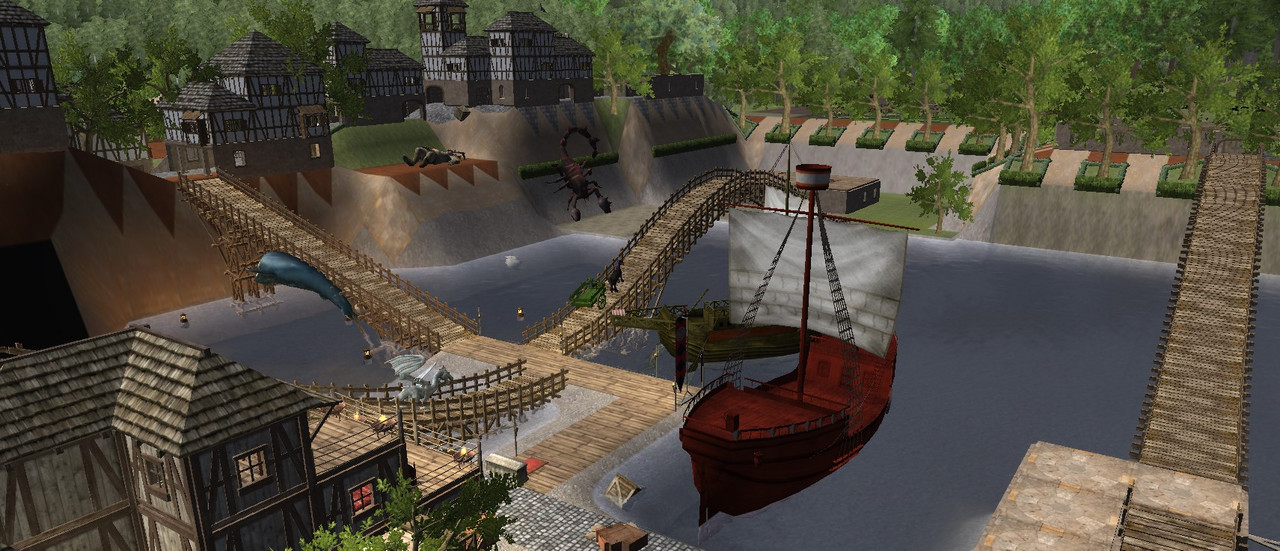 Later Bern logged in. He instantly came down to help and eventually persuaded the flighty dragon to the Event Arena South.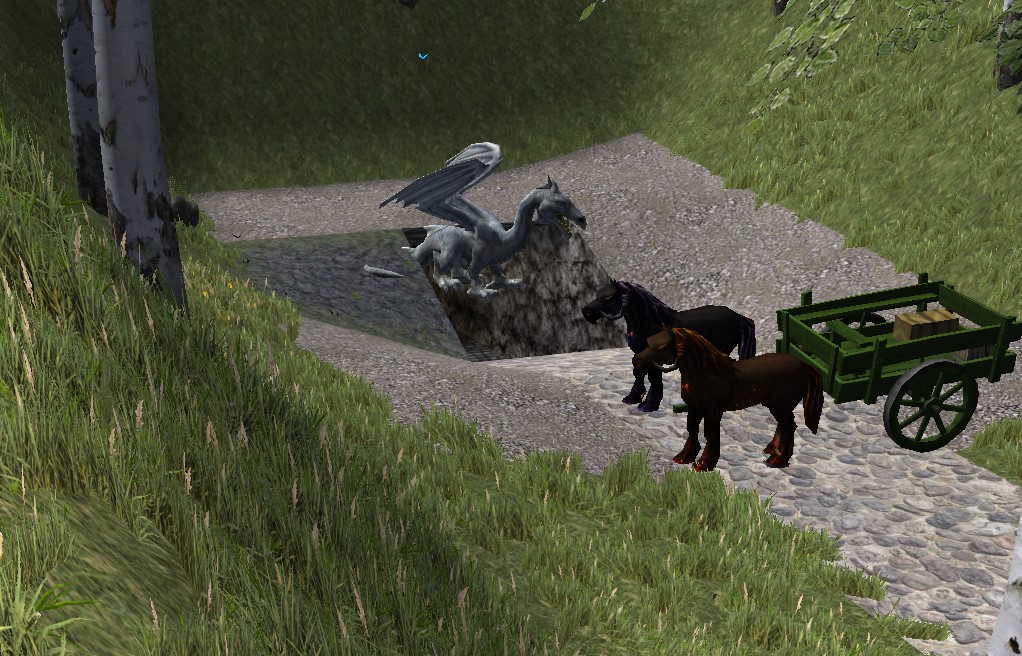 Where the dragon refused to enter the trap. It took another day to finally trap.
Thanks guys for the time and effort.
Date: December 18th
Time: 7pm UTC
Location: Event Arena South.
andistyr.github.io/wu-map/14816/#event-arena-south-1988
Hosts: Harmonia
Main tank: Dordain
Off tank: Silvan
Main healer: Bern
Loot tracking:
docs.google.com/spreadsheets/d/10IX67HzpSQllGsGaUY5KgsiUDfagZrHwt9bAMiTt45Q/edit#gid=1138820229
N.B.
We will be using a new way of raffling for this event. The loot tracking spread sheet is mainly a pre view and way of keeping track of the various roles.
Players in local will be included in the raffle. One entry per player.
Alert.
We will be trialling a NEW mode of events.
No more digging the unique out of the trap.

With the raffle. No list will be created. You just need to be in local. Prizes will automatically appear in your inventory when you accept.
- WE HAVE A STRICT ANTI WAGON POLICY. - You are welcome to arrive by wagon but please leave it at the campsite. There are always plenty of people with carts that have room for passengers or you can unhitch a horse and fight on horseback. We need to be able to see what we are doing
- WE ALSO HAVE A STRICT ANTI HELL HORSE POLICY #donteatthephatloots
- Fight Skill doesn't matter to attend (everyone is welcome to help), though we need a lot of skilled / equipped players to actually be successful at this...so feel free to work on your fight skill while waiting for the event
- Healing - If you are Fo, please link with our main healer
- Instructions - Please listen and follow the instructions of your event coordinators closely. When everyone is ready, we will bring the unique to the fighting location and once the tanks are happy it is aggro'd on them they will tell you when to start. If you require healing, back out of the fight for a moment and wait for the next heal or yell in local for a heal if it is urgent
- When the unique dies, please back away from the corpse immediately!
No Global Casts ready.
Fo 6865,
Mag, 44852
Vyn, 87853
Lib, 52624
Skloso, 9000