Post by elfin on Jun 2, 2022 8:27:35 GMT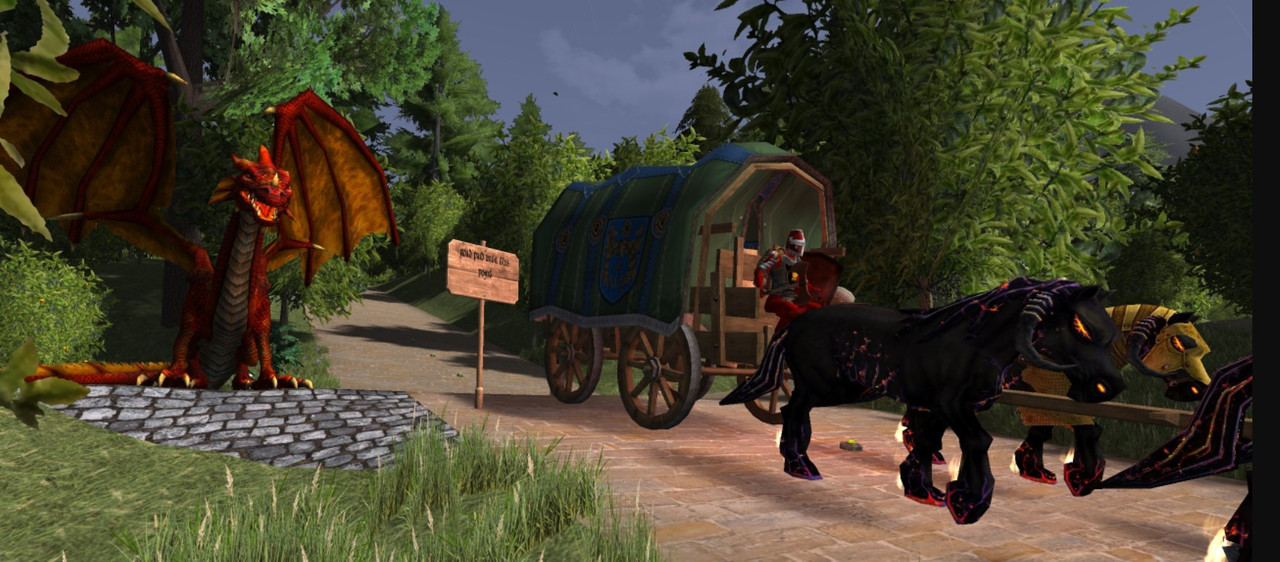 Vitez kited and trapped the Venerable Red Dragon to the Arena at Fountain Harbour.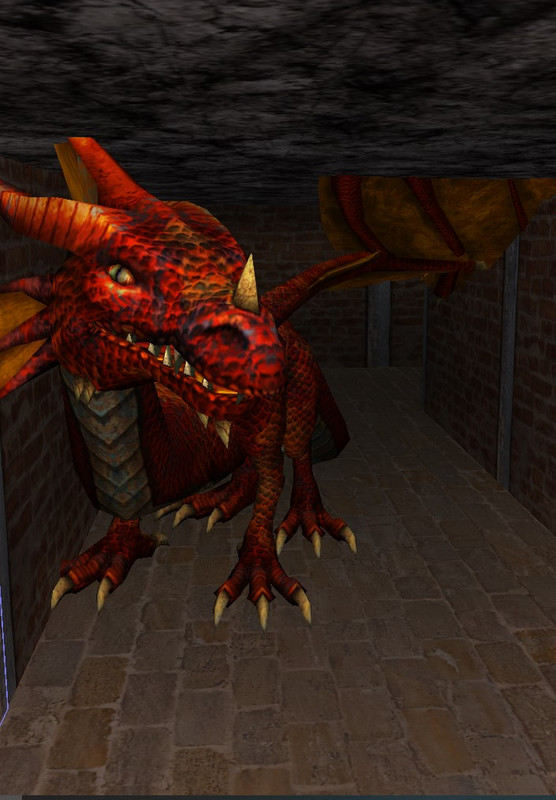 So we will have the event there.
Site:-
andistyr.github.io/wu-map/14821/#2870_1897
Fountain Harbour.
Time:- 8pm UTC
Date:- 18th June, 2022.
Host:- Elfin
Main tank: Vitez
Off tank: Daerqueside
Main healer: Mysthique
Armour Crafter: Elfin
Loot sheet:
docs.google.com/spreadsheets/d/1n0X2-4jZfr1GsS6P0w7X_hJaUBDwZdiqEcm38nmP4kQ/edit#gid=1603253449
When slain, every player in local will receive a small piece of Black dragon SCALE and one blood (one per SteamID). Mixing Black dragon blood with source salt will create a - potion of carpentry.
Raffle Changes: This time keep watching the Sklo Tab that will open when we get the raffle started, we will introduce each item and who donated it before raffling the item!
The system is quick and the messages on the screen don't stay there very long.
When items are raffled off, there will be a window that pops up if you won, you get a choice to accept or pass…if you don't answer you auto accept the item.
When an item is passed the system IMMEDIATELY rolls the next winner for that item. Once Accepted an item will appear in your inventory.
If it can't be raffled into your inventory you will get a piece of paper stating what you won.
After the Raffle, if there is anything that needs delivered or permissions changed please PM Host at the end of the raffle and we will get it worked out.
General info:
WE HAVE A STRICT ANTI WAGON POLICY. - You are welcome to arrive by wagon but please leave it at the campsite. There are always plenty of people with carts that have room for passengers or you can unhitch a horse and fight on horseback. We need to be able to see what we are doing
WE ALSO HAVE A STRICT ANTI HELL HORSE POLICY #donteatthephatloots
Fight Skill doesn't matter to attend (everyone is welcome to help), though we need a lot of skilled / equipped players to actually be successful at this...so feel free to work on your fight skill while waiting for the event
Healing - If you are Fo, please link with our main healer
Instructions - Please listen and follow the instructions of your event coordinators closely.
If you require healing, back out of the fight for a moment and wait for the next heal or yell in local for a heal if it is urgent
When the unique dies, back away from the corpse immediately