Post by olloyd on Dec 7, 2021 23:35:16 GMT
NOVUS - Forest Giant Slaying!!!
Many thanks to Visi and Deadspawn who found it, but because it was so stubborn RL prevented them from making it all the way across the server so The Great Redford was the marathon kiter, dragging this unwilling beast across half the server for this event!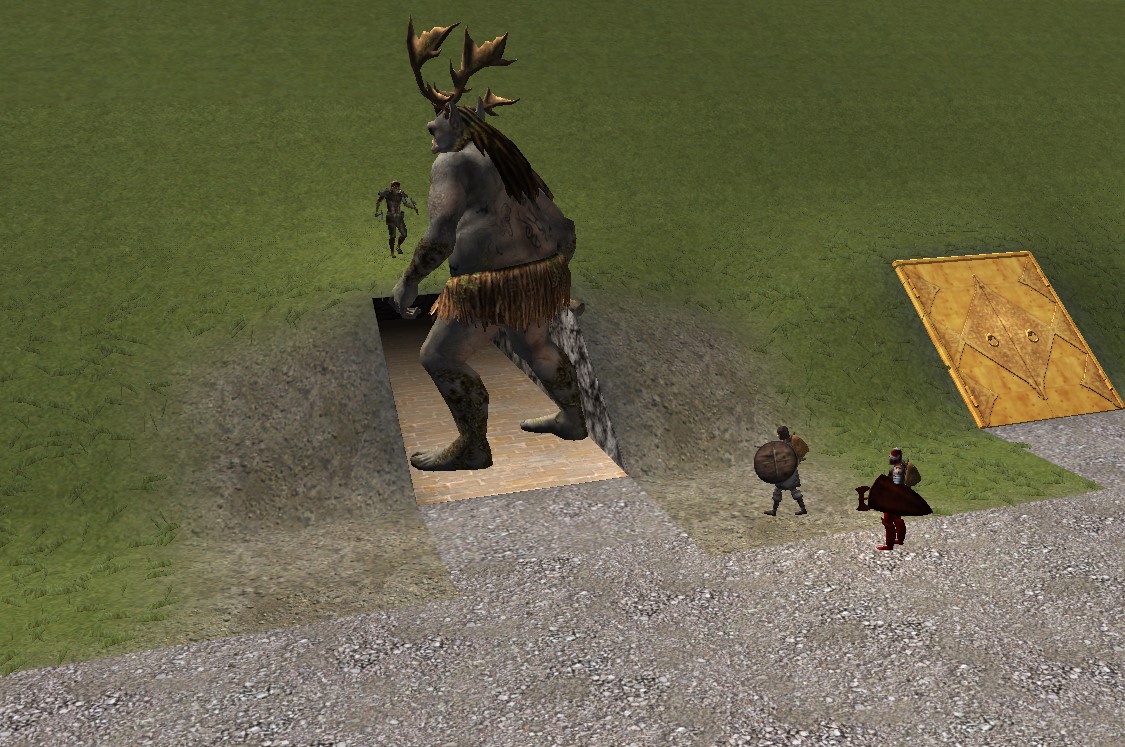 Date: December 9th
Time: 7pm UTC

Location: Vitez's brand new arena at FOUNTAIN HARBOUR

LOCATED AT THIS GPS
(http://andistyr.github.io/wu-map/14821/#2830_1912):
Hosts: OLloyd
Main tank: VItez
Off tank: Gkkau and we NEED 1 more Because this Forest Giant throws people and our fight is in an open arena
Main healer: Mysthique
Loot tracking:
CLICK HERE
What's the Drop? Mixing Forest Giant blood with source salt will create a Potion of woodcutting.
Donations welcome: The limit is 10 like aways...We NOW Have 10 amazing items for raffle!!!
Do you want to be the hero of the server? Go out and search for the unique that spawned, if you don't think you can capture it once you find it, just post in GL-Freedom and players will come and help!
General info:
- To enter the raffle just be in local FIVE minutes BEFORE the start of the fight. Check the list when it is announced in local to see if your name is present (if not then let (NAME TO BE DETERMINED) know in a pm)
- WE HAVE A STRICT ANTI WAGON POLICY. - You are welcome to arrive by wagon but please leave it at the campsite. There are always plenty of people with carts that have room for passengers or you can unhitch a horse and fight on horseback. We need to be able to see what we are doing
- WE ALSO HAVE A STRICT ANTI HELL HORSE POLICY #donteatthephatloots
- Fight Skill doesn't matter to attend (everyone is welcome to help), though we need a lot of skilled / equipped players to actually be successful at this...so feel free to work on your fight skill while waiting for the event
- Healing - If you are Fo, please link with our main healer
- Instructions - Please listen and follow the instructions of your event coordinators closely. When everyone is ready, we will bring the unique to the fighting location and once the tanks are happy it is aggro'd on them they will tell you when to start. If you require healing, back out of the fight for a moment and wait for the next heal or yell in local for a heal if it is urgent
- When the unique dies, please back away from the corpse immediately!